Brewer's Ed
A First Edition
In honor of the Craft Brewers Conference this month, we published a first edition of Top Crop in print. There are a few great ways to peruse its packed pages even if you didn't pick up a hard copy.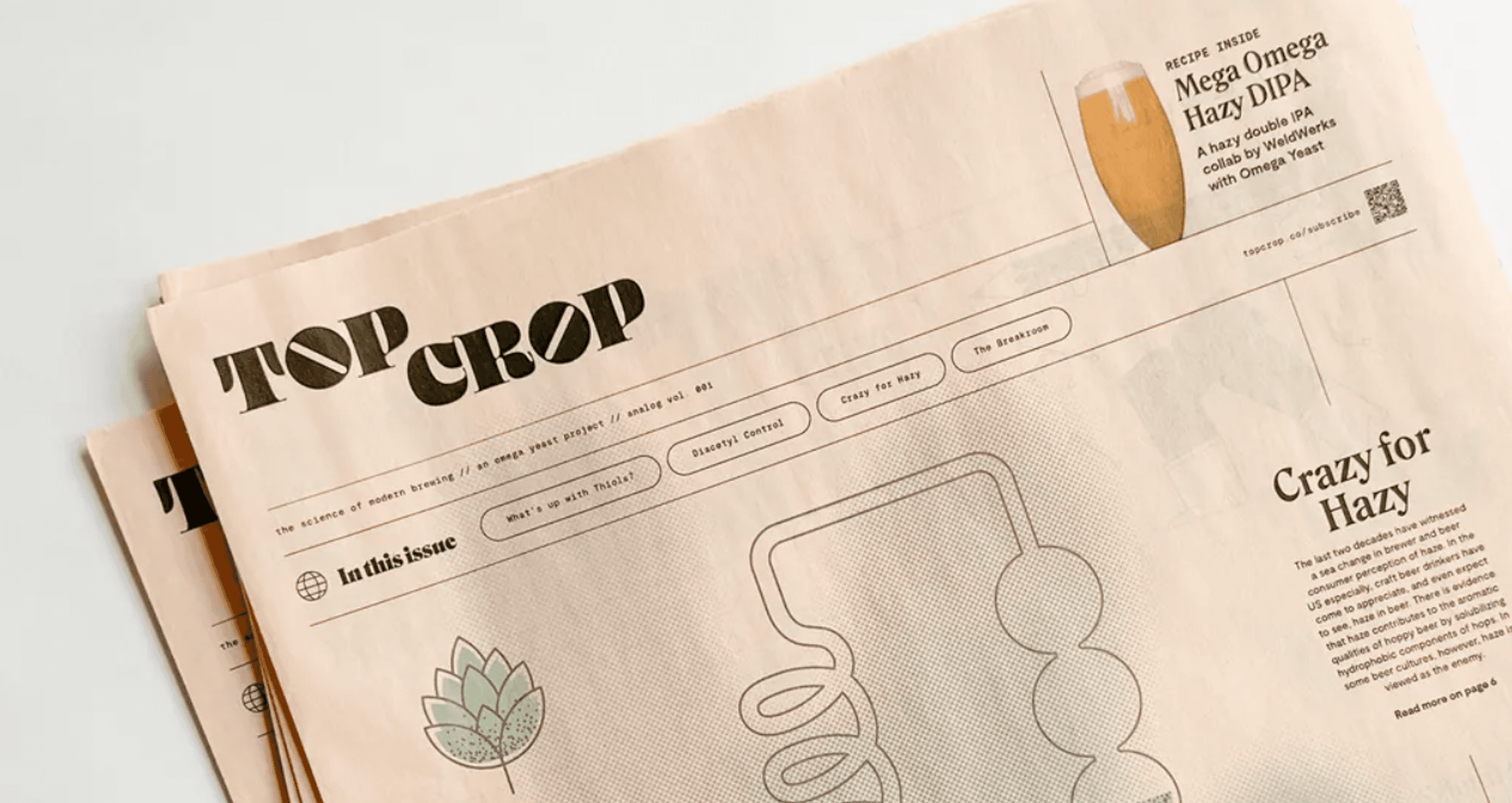 Ready to dive in? Just keep scrolling to peruse featured articles on thiols, diacetyl, ALDC, and new foundations in haze. There's even a brewers' crossword, and more.
Don't want to miss out on the fun of a hard copy? Get this edition delivered to your door for just 50¢ from our shop. Also available for download.
Choose your own adventure
What are they and where do they come from? Whether it's where to start or how to fine-tune, here's more of the science and sensory. Read it
Diacetyl and Hop Creep
What is diacetyl, how does it play into hop creep and what are some of the ways brewers can mitigate its effects? Read it
Controlling Diacetyl with ALDC
An advantage of ALDC-capable yeast is eliminating diacetyl before it starts without having to add a separate enzyme. Taking diacetyl off the table can help with some of the effects of hop creep. Read it
Yeast and Haze
The kind of stable haze we're talking about does not come from yeast in suspension, but yeast may have a lot more to do with it than you realize. Build on knowledge of haze and its sources. Read it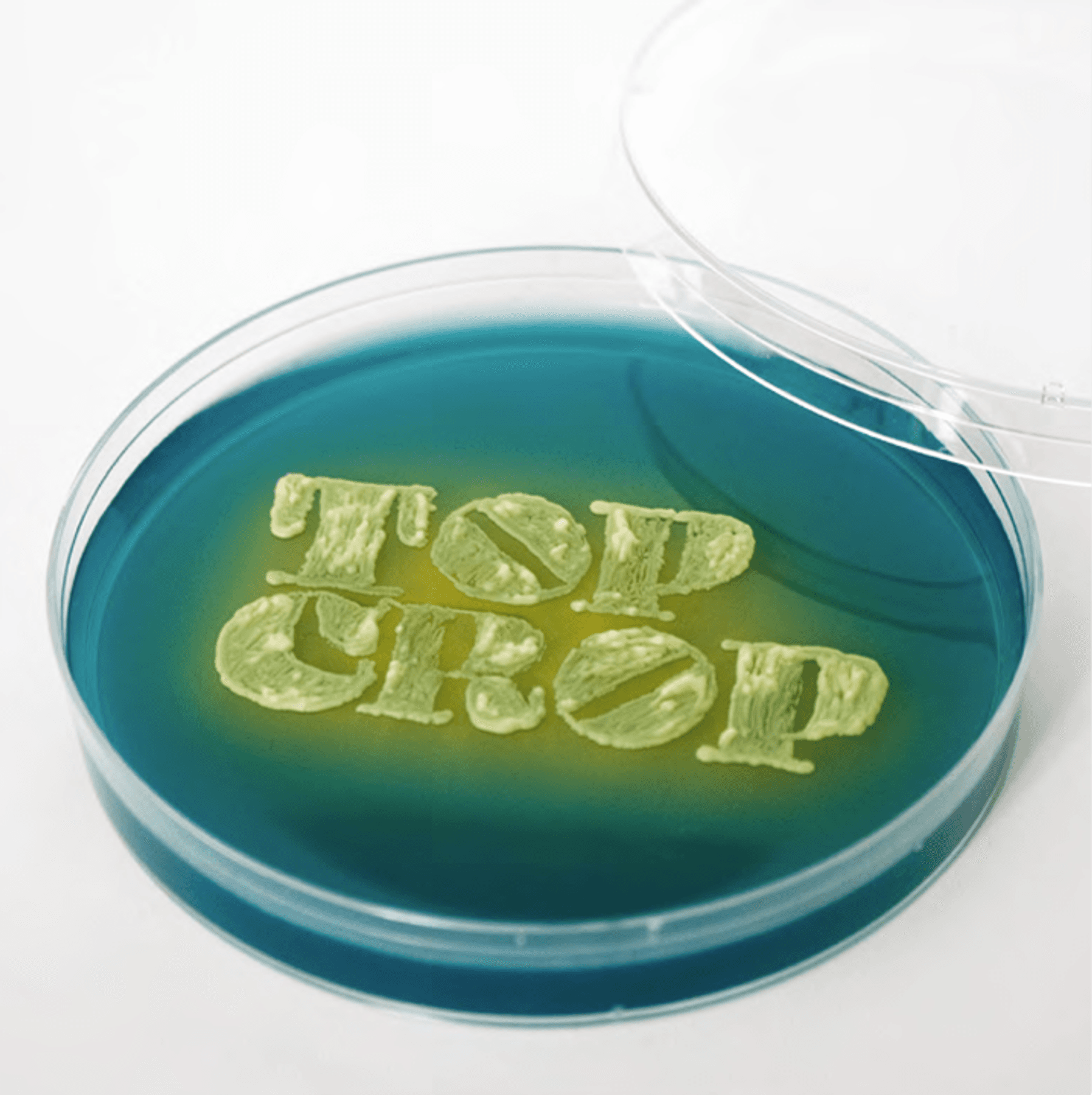 Yeast <3 Top Crop

Orders & Process Coordinator (and resident yeast plate artist) Bianca Alley starts with a blank WLN plate and draws anything from seasonal art to personal portraits. Here we can observe a yeast colony taking up the bromocresol green dye as it develops and grows into a perfect rendition of the Top Crop logo. Read about Bianca's process.
View All Collections

Find more articles grouped by theme in Top Crop​'s collections.